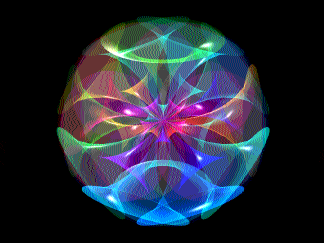 THE PATRIOT'S FAIRY TALE

Virtual information!!!
The story begins:

Once upon a time "Café The Patriot" was created in the middle of Haarlem (The Netherlands).
It was a cool cafe with all kind of music,you name it, I had it. Oh yeh, there were a lot of drinks too.
But there was a policy: YOU CANNOT GET IN. You allmost have to be a saint to come in, (or a friend).
So it was allways very quiet, when you don't have a lot of friends. Cool!!! It was allso snowing inside.
Thanks friends, hope to see you as much as possible as you can find it, but don't exaggerate it!!
Wow, the café is on the move, for the moment it's located in Amstelveen!

.....Ring my bell..... and ask for: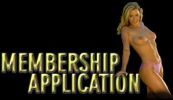 (the ballotage-board is very strict)


The story goes on........ keep in touch!!!!

You are looking for hot and exciting days?............yep you find them........in De Patriot, Amstelveen!!!
Of course you can also listen to very cool music in DE PATRIOT ( if I let you in ).
Further go to AMSTERDAM and visit MALOE MELO (click on link "Home of the Blues") and enjoy the LIVE MUSIC. cuthere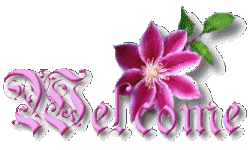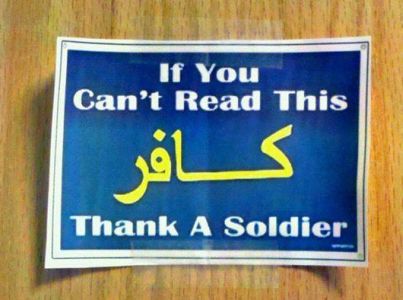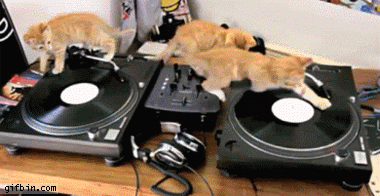 Marcel Scherpenzeel in "Café De Patriot"
"Idea Of The Year"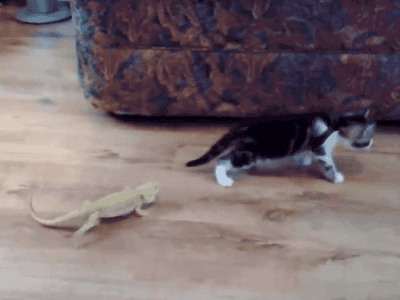 ******* PROGRAM MALOE MELO *******
23.00 hour
The music is back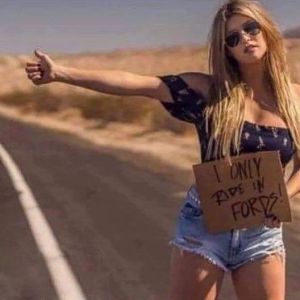 ******* PROGRAM ROCKBITCH *******
...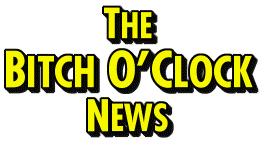 .. No more Live Concerts!!...But you never know with Bitches!!

*******SENSATION ARENA AMSTERDAM*******
| | |
| --- | --- |
| SENSATION 2022 | PatriotBabe of the week |


Better than a daydream



GIRLS ALOUD